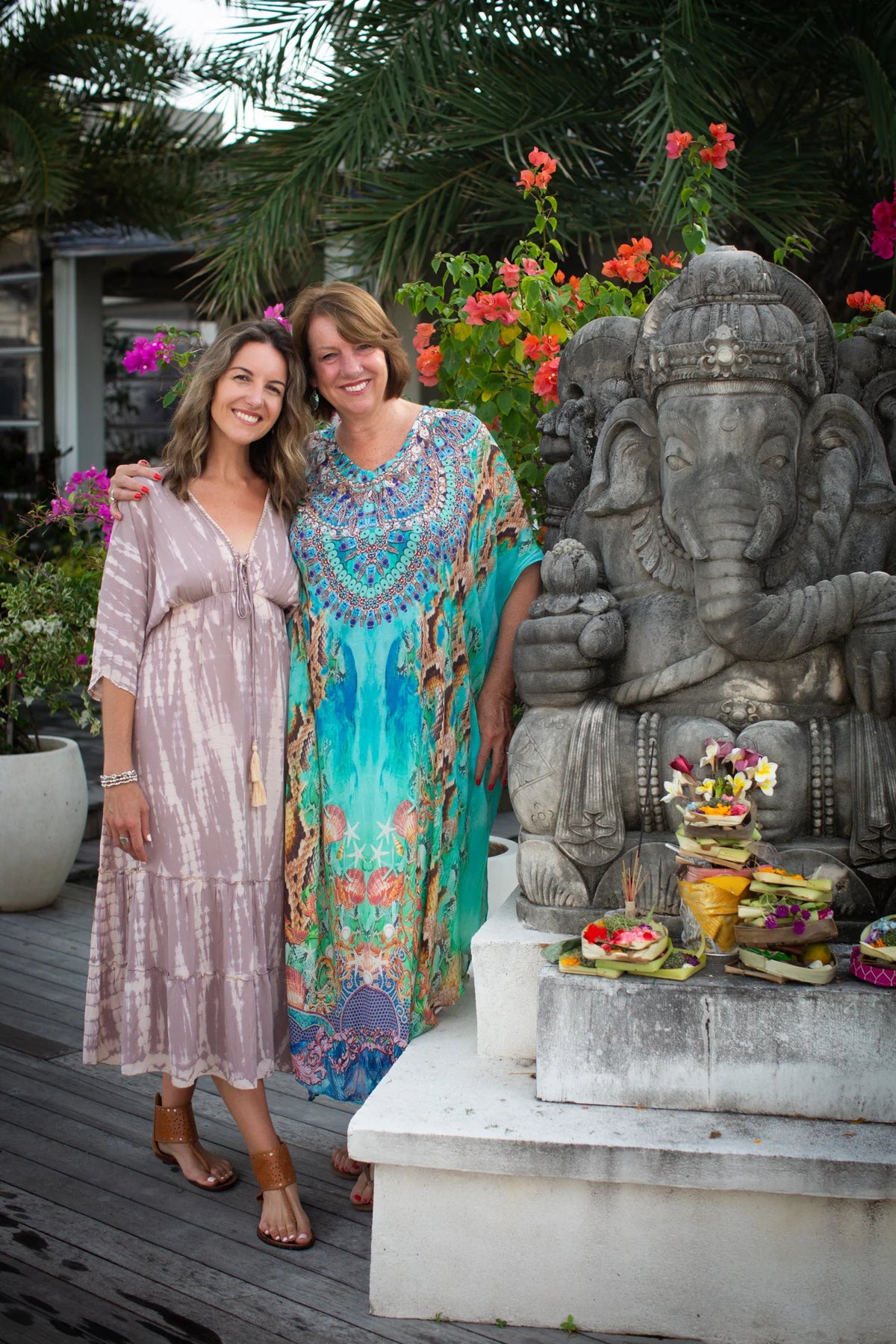 Opportunity
It all began with a mother daughter getaway to the island of Bali, which sparked their future of tradition, friendship, and creativity. Not only is it their love for travel, but also the heritage of the artisans, the captivating beauty of the island, and the hidden pockets of culture that kept bringing Shannon and Eileen back to that paradise time and time again.
Philosophy
Our philosophy at CoCo Rose is to create a oasis where mothers and daughters can love what they wear during their travels. Each piece of our CoCo Rose Collection is hand selected by Shannon and Eileen during their adventures in Bali (and beyond), giving women of all ages, shapes, and styles the bohemian Balinese feeling of serenity and beauty.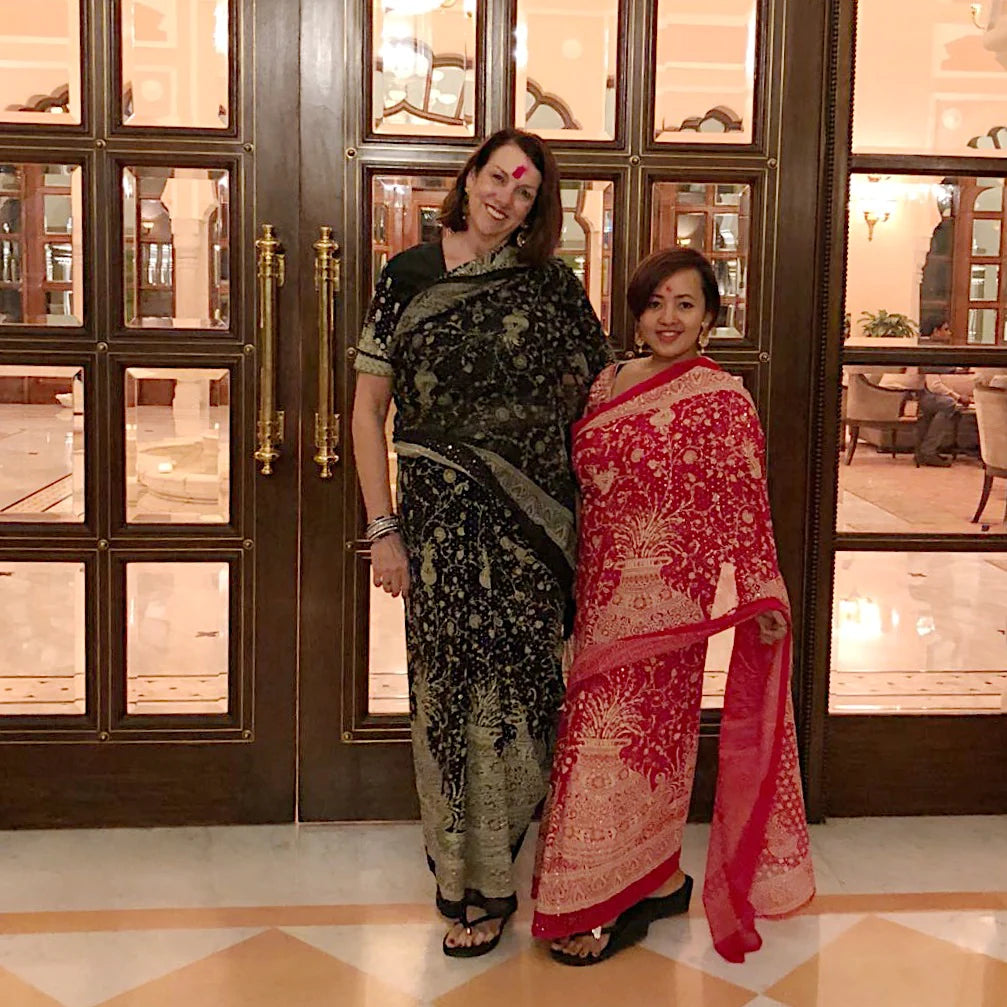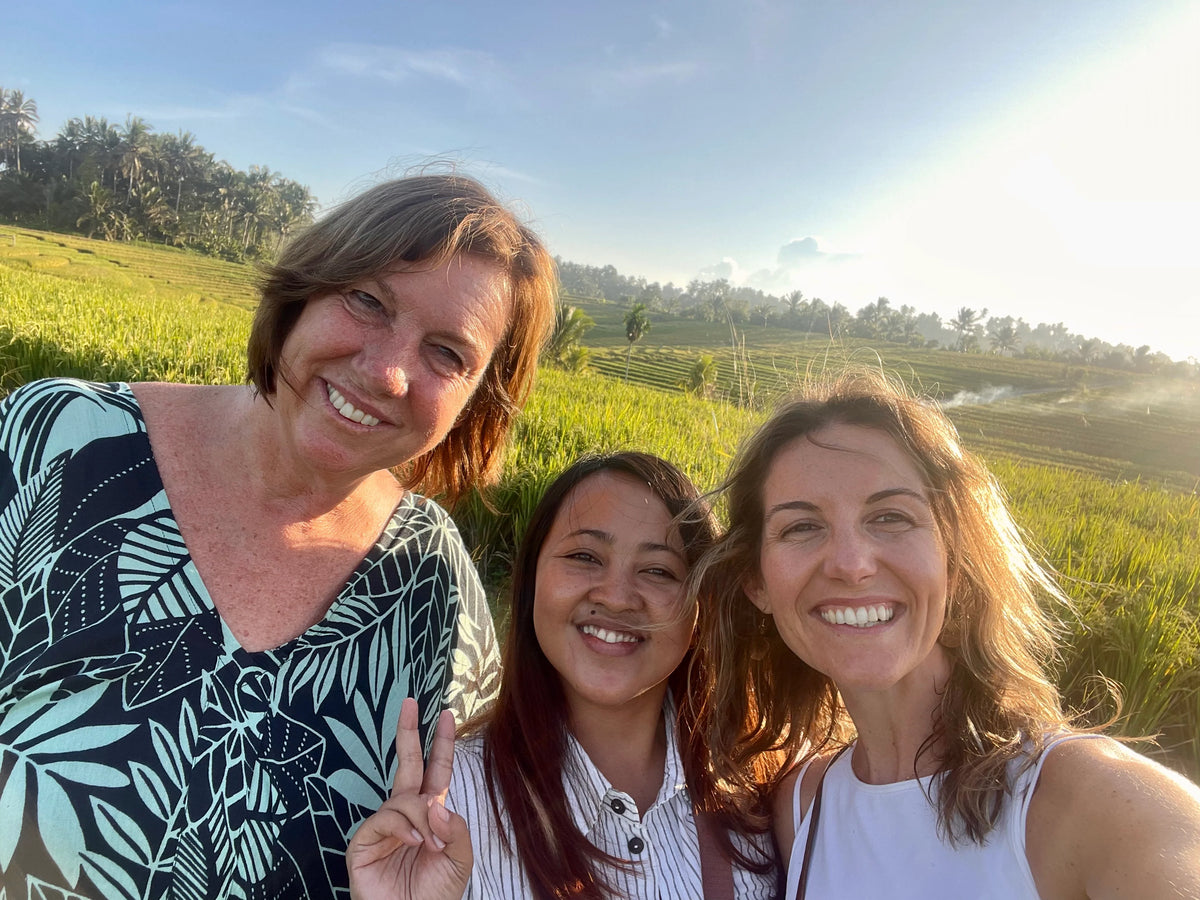 Community
Our success is the Island's success. In 2022 after the economic impact of Covid-19, we purchased a rice field to provide jobs on the land that was scheduled to be taken by their government due to lack of dues. The rice field has created jobs not only for the hardworking women who create our beautiful garments, but for ALL villagers in the community.
Philanthropy
It was never imagined when the journey began a decade ago that they would be granted the opportunity to explore our creativity while giving back to their favorite island. All handpicked fabrics and designs in the collection have generated jobs for local Balinese artisans, helping to sustain the Coco Rose vision while creating many unforgettable friendships along the way.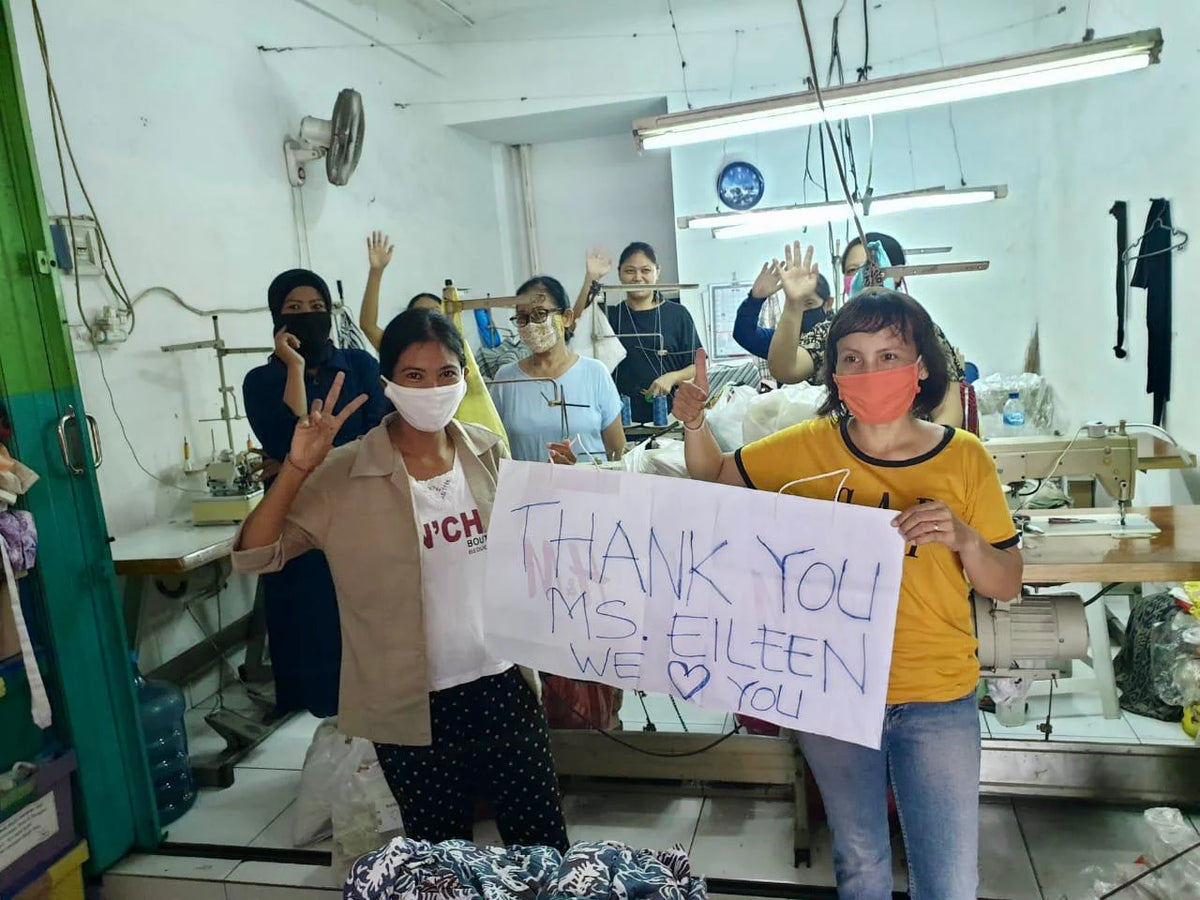 Stay Connected on Instagram
@cocorosebali